You know how liberals are always trying to pretend that they care about the common man, the working man, and the poor man? Turns out… it's all a crock. In fact, the Democrat Party cheers when the economy worsens. They applaud when average Americans lose their jobs. They pat themselves on the back when a state's economy takes a turn for the worse and people find themselves in dire straits.
Don't believe that the Democrats could possibly be so callous? Well, that's okay, you don't have to believe me… you can read it straight from them here.
View image on Twitter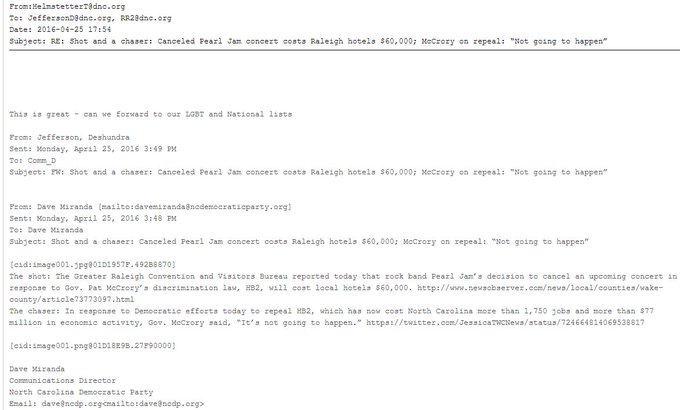 Sister Toldjah ツ

@sistertoldjah
Thanks for sharing!
We invite you to become an insider. Sign up for our free email newsletter, and we'll make sure to keep you in the loop.