In a viral protest that took off From Clint Eastwood's remarks from the Republican National Convention, this Labor Day has been deemed "National Empty Chair Day" and is finding a wide following across the "fruited plains."
When the 82-year-old actor/director did his sketch, little did he realize that people would latch onto it and begin to use it as a campaign slogan of sorts.
As a result people are sending in pictures to various news sites and posting them. If you want to add some to these below, just click on the Contact me section and provide a URL to your empty chair and we'll be glad to add it to the post.
Trending: Duck Duck Go's far-left political donations and abuse of user data have users FUMING
Here are a few to get you started:
take our poll - story continues below
Completing this poll grants you access to Freedom Outpost updates free of charge. You may opt out at anytime. You also agree to this site's Privacy Policy and Terms of Use.
I'll get the ball rolling with my personal "empty chair" pic. Enjoy!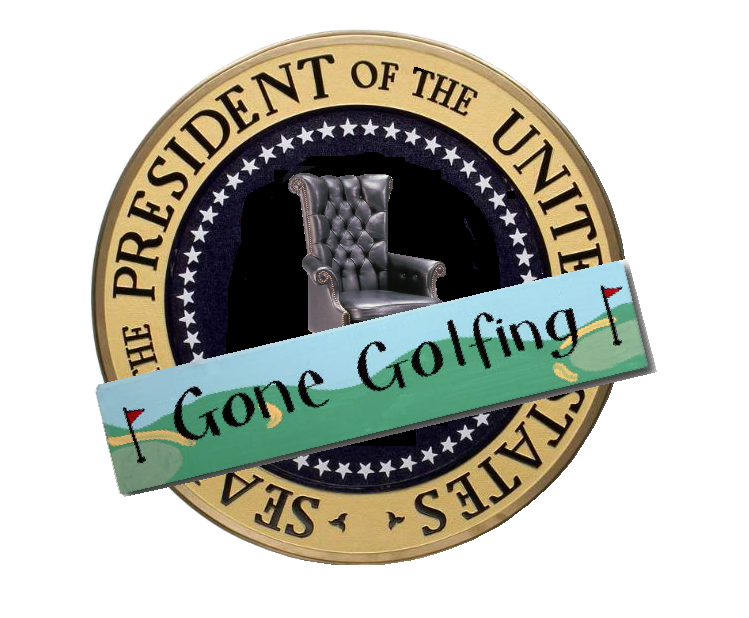 Don't forget to Like Freedom Outpost on Facebook and Twitter, and follow our friends at RepublicanLegion.com.
Become an insider!
Sign up for the free Freedom Outpost email newsletter, and we'll make sure to keep you in the loop.